some of you may have seen this on another forum, but I'm posting it here too as it has it's roots in the UK...
Just shaped this for the owner of the Haut surf shop. It's a reworking of a board I made in the UK a while ago, and I'm pretty stoked on the updated version. Here's the rest of the original post...:
The Ozzie - somewhat reworked this model for late 2011. The original was based on a board loaned to me by Peter "Chops" Lascelles of BeachBeat(UK) and Cord(Aus,) a couple years ago back in the UK. Which, was based on what he remembers them riding back in Australia, hence the name. Blunted nose, slight piggy outline, just fuller all around for a more stable platfrom to do all your nu-wave ballerina moves on. But, still very lively off the tail...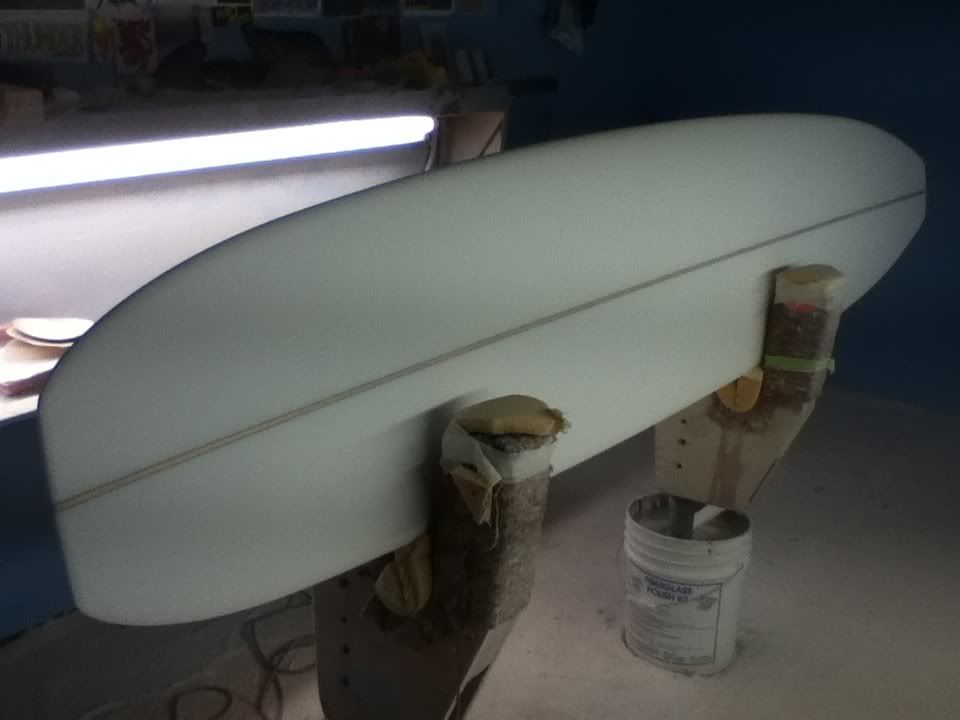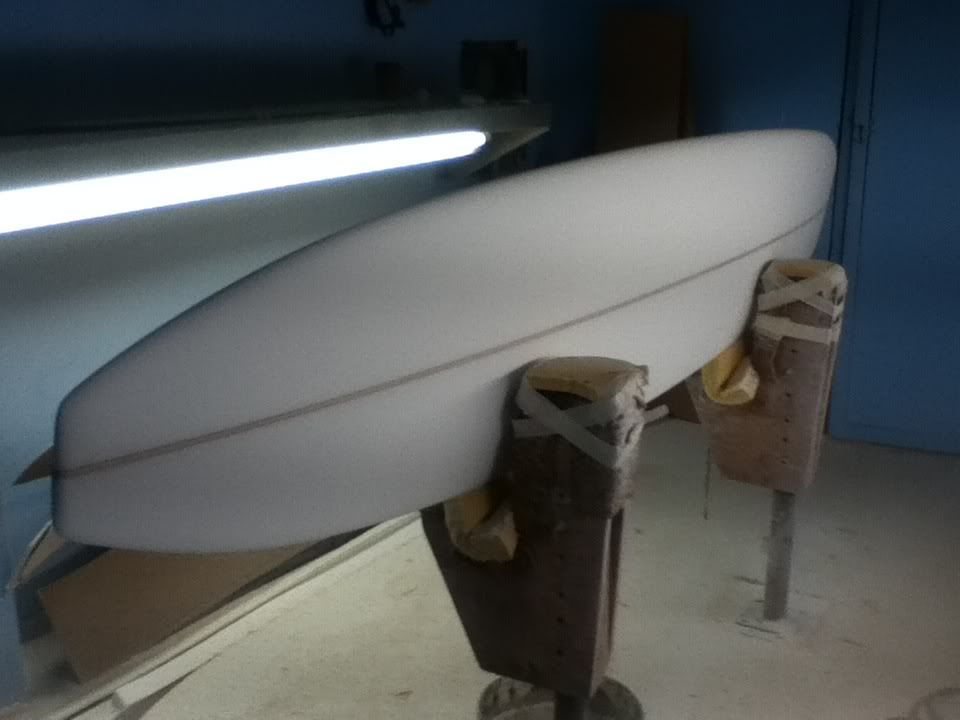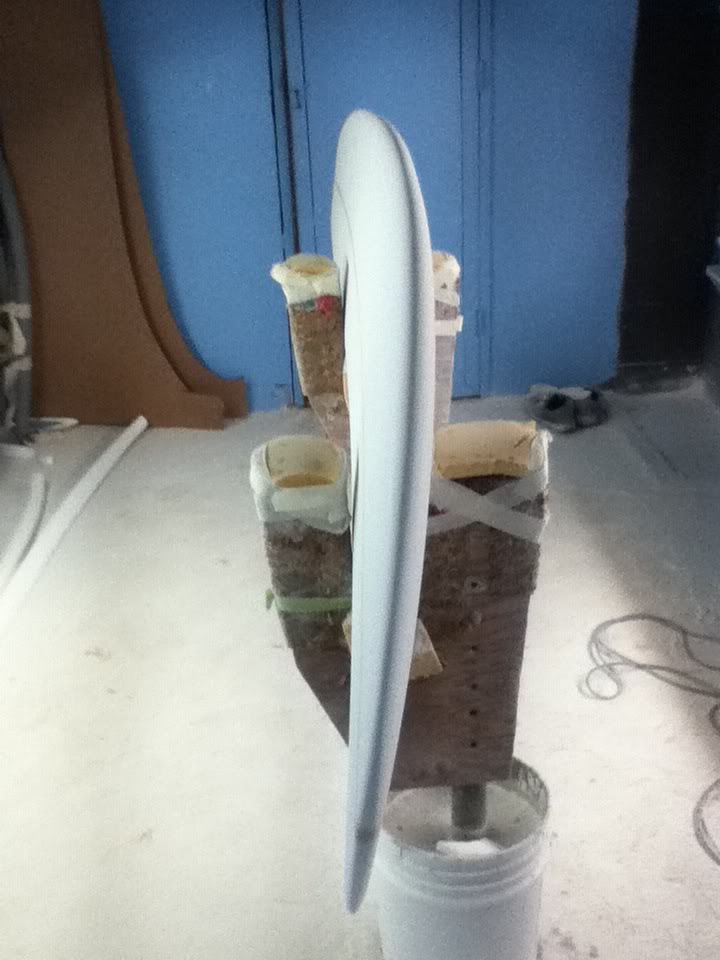 he wanted a lot of color on the bottom as he's getting a double black opaque deck so here ya go... although it is pretty tame for me really... 8oz volan all the way..
more pics when it is all done!
Humble thanks to Chops for the inspiration, history lessons, and general story telling times what seems like ages ago...