For sale is my 6"10 Adams water skate. A board designed for people coming off a mini mal and heading towards a short board. I got this about 18 months ago and my surfing progressed so fast on it it's untrue. I'm now moving onto a shortboard so this is up for sale to fund that new board.
It's in good condition it's had a couple of small dings which have been professionally repaired and you cannot even tell they where there. There are a few pressure dings on the top which is normal for a board of this age, there is one pressure ding on the bottom which does not effect performance. The only blemish is some cracked glass on the bottom which happened well it fell off my surfboard rack. I have repaired this.
Matt Adams is one of the top shapers in the uk, this board was shaped in his factory in Newquay and is not some import from abroad.
This board has loads of float and volume and catches waves just like a mini mal but is way more manoverable and progresses your surfing no end. I love the board and caught some great waves on it but its time for me took take the next step in my surfing. Dimensions are 6"10 - 21- 2 5/8
http://www.adamssurfboards.co.uk/boards-wsk8.html
Come with fcs m5 fins.
Board is in Tamworth can be collection or I can organise courier at extre cost. Could probably deliver around the porthcawl or Newquay as that's is where I usually surf.
Looking for £275 I can be can be contacted by email on
petegee56@googlemail.com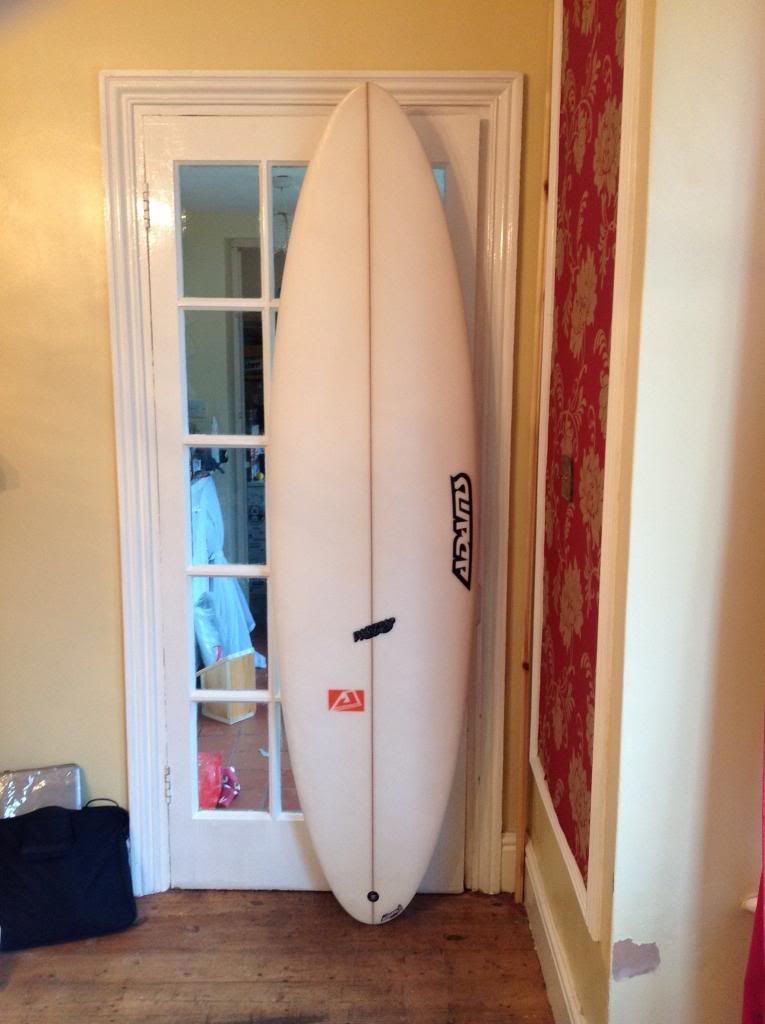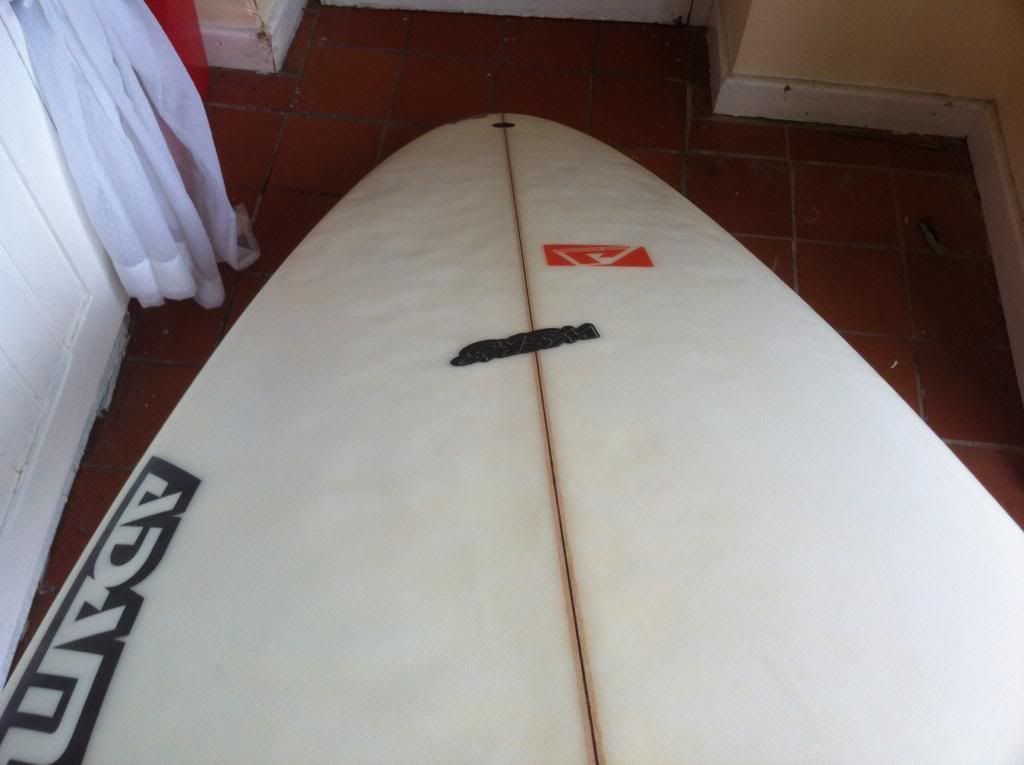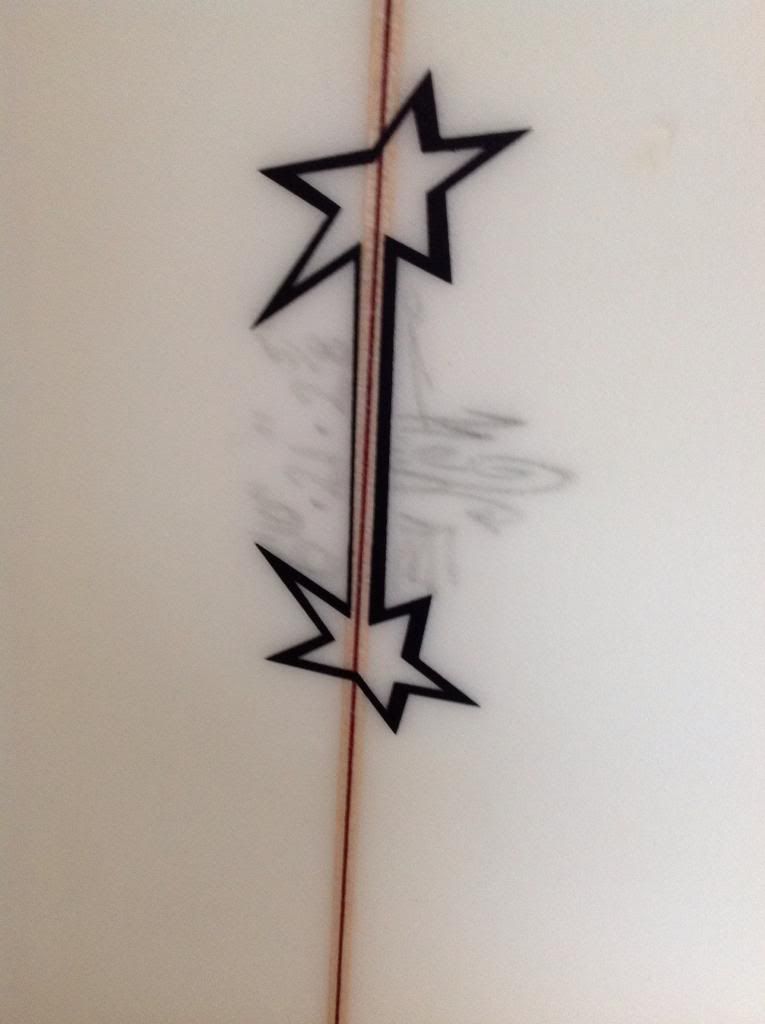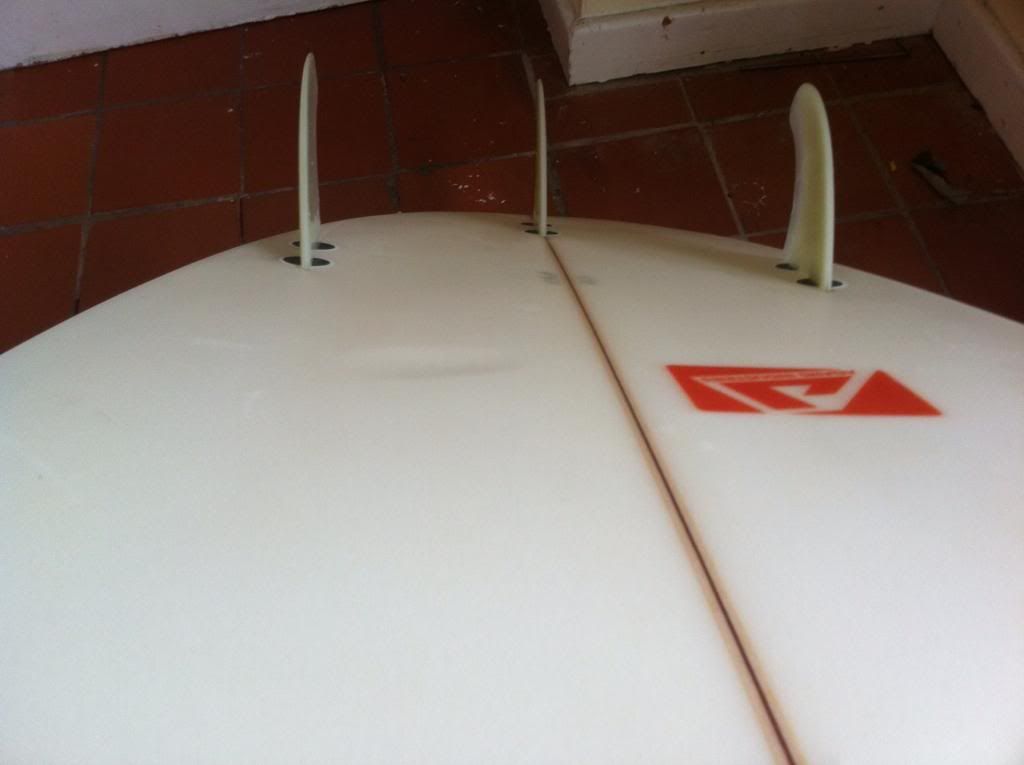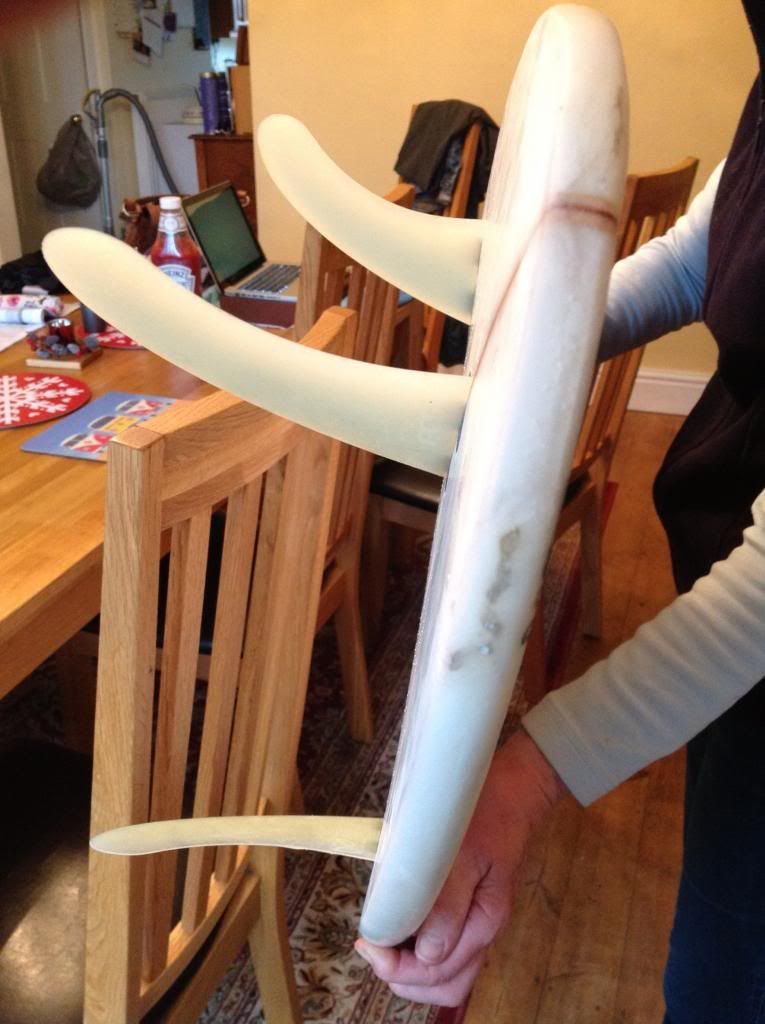 Pete
.