Was out Monday and Tuesday this week at Portrush NI, been surfing bout 10 months now and this was my first back to back days surf. Surprised how well the arms / paddle fitness held up but the conditions on Monday were just beyond my ability, so went in a bit and caught some beginner sized waves.
Photo borrowed from
http://www.andyhillphotography.com
Just to show how heavy and hard some of the sets were.
Pretty sure this is me to the far right getting the hell outta the way lol.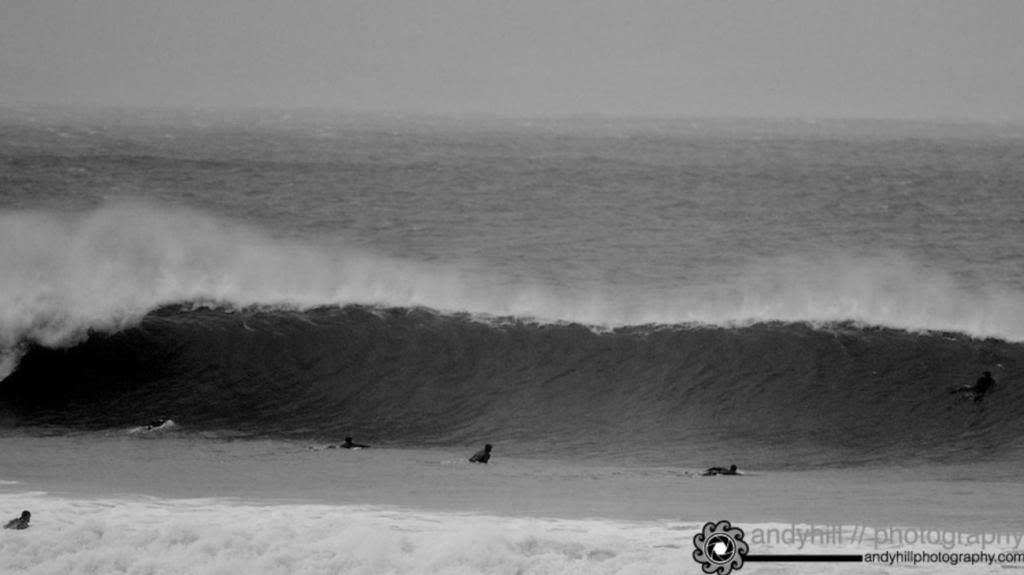 edit: better pic added.