Hi
Ive got a brand New MAtuse Tumo wetsuit 4/3 size XL. Still got tags. I wear an xcel large or large tall (im kind of in the middle) and the xl fits fine. Ive had it for about 3 weeks and never got it wet but did try on when i bought it. Selling as i have seen a board i want.
The suit was $460 i got a $60 discount as there are 3 teeth missing on the chest zip. Wont hurt the performance but sometimes you might have to just fit the zip in. Lovely suit great rubber. Amazing.
Heres the sizing
http://matuse.com/about/product-info/size-scale/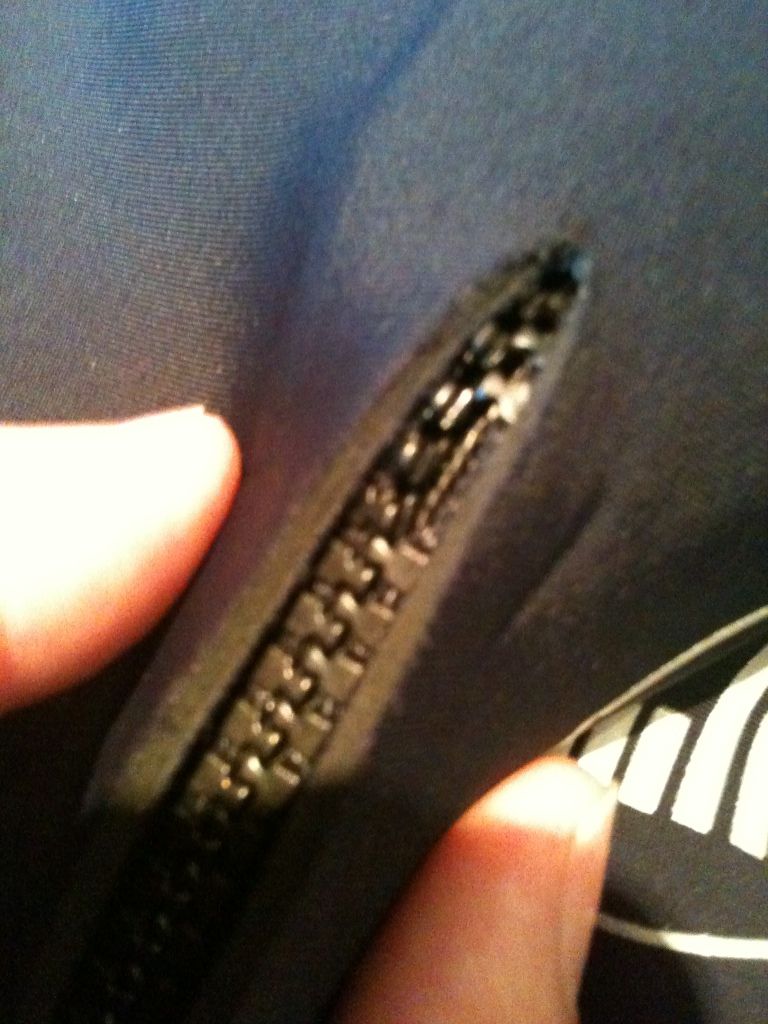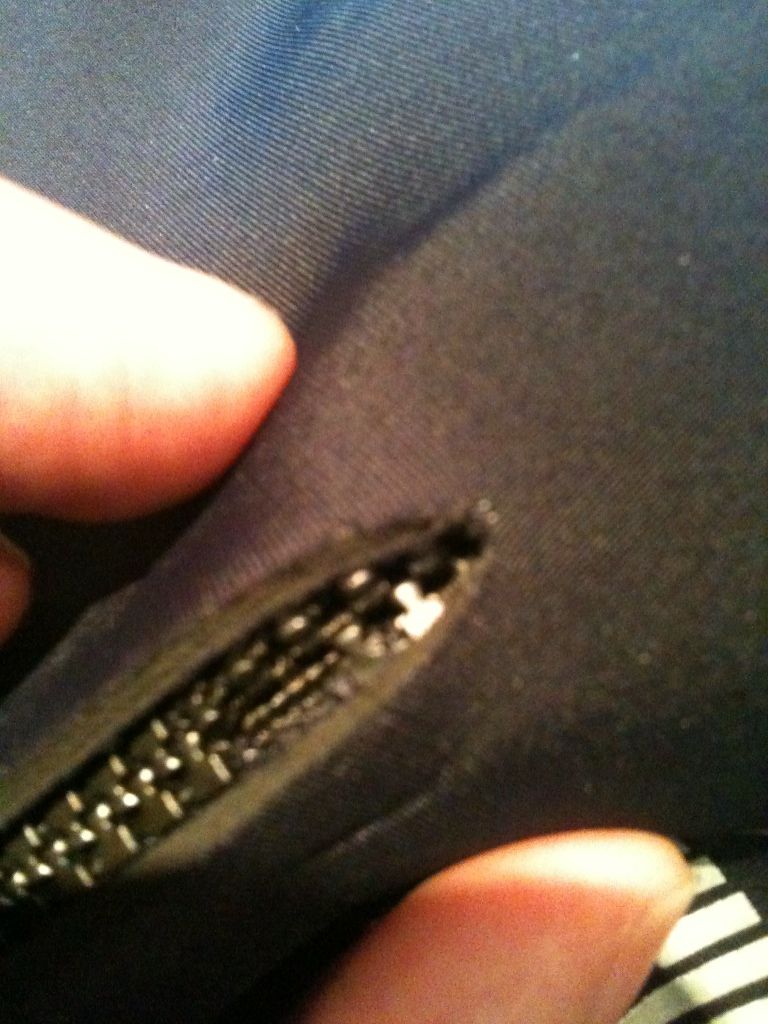 As you can see the zip thing is pretty minor.
£250 can post would have thought somewhere between £5 and £10