Dear weeders,
I'm selling a few boards, all of them are keepers but I'm not riding them enough. I'm open to swaps, looking for light boards 6'4/6'6. If anyone wants more pictures/details pm me your email. Boards in suffolk or can deliver to cornwall on the next swell but shout soon.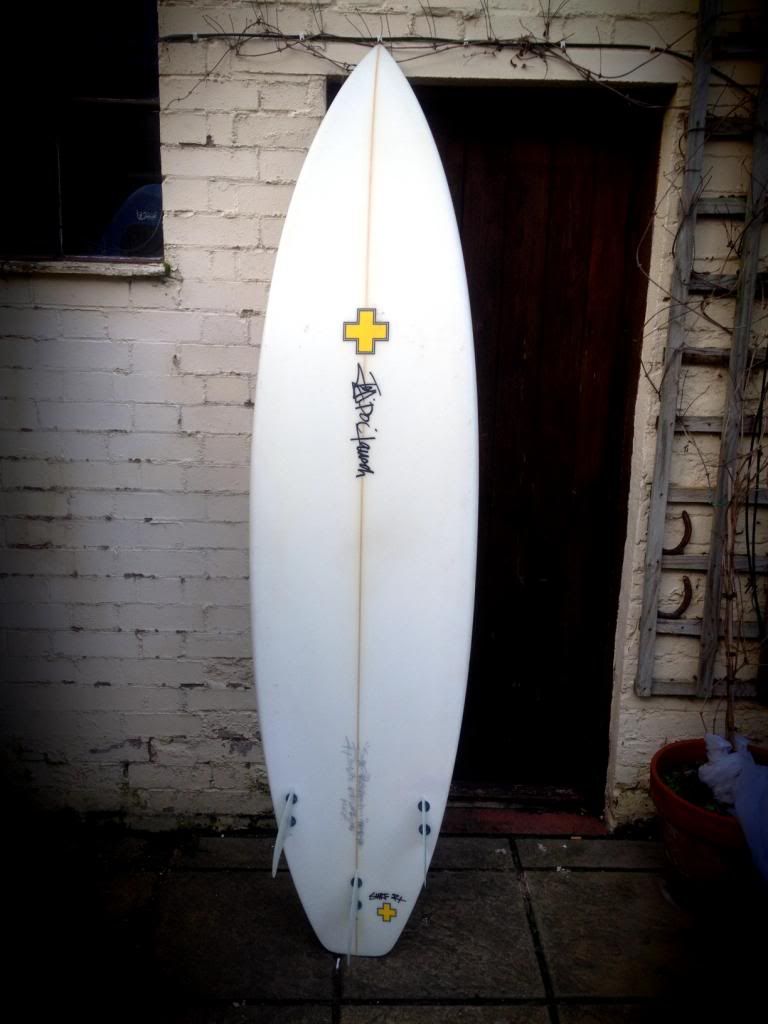 6'10'' doc lausch thruster, good for good waves/bigger guy/someone coming down. £185
8'0'' chris diplock 2+1 for solid clean days. Lovely volume distribution and paddles in a dream. With bag and fins £275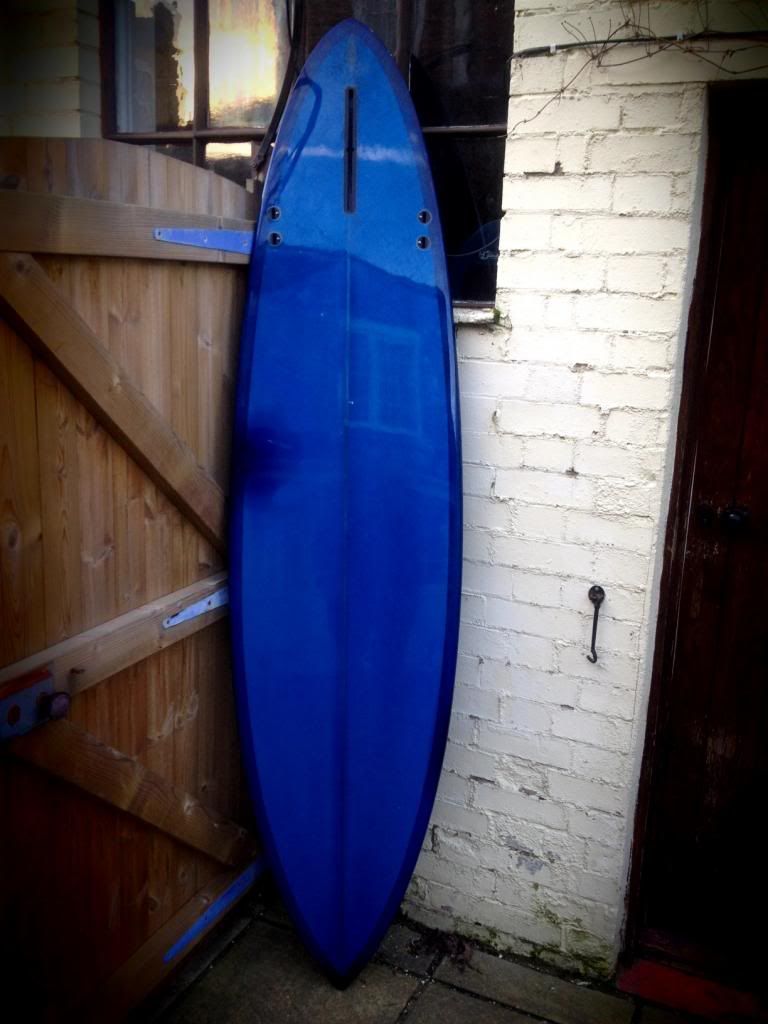 7'0'' Fluid Juice widowmaker, based on a parmenter outline but no channels, my go-to bigger wave board for years £225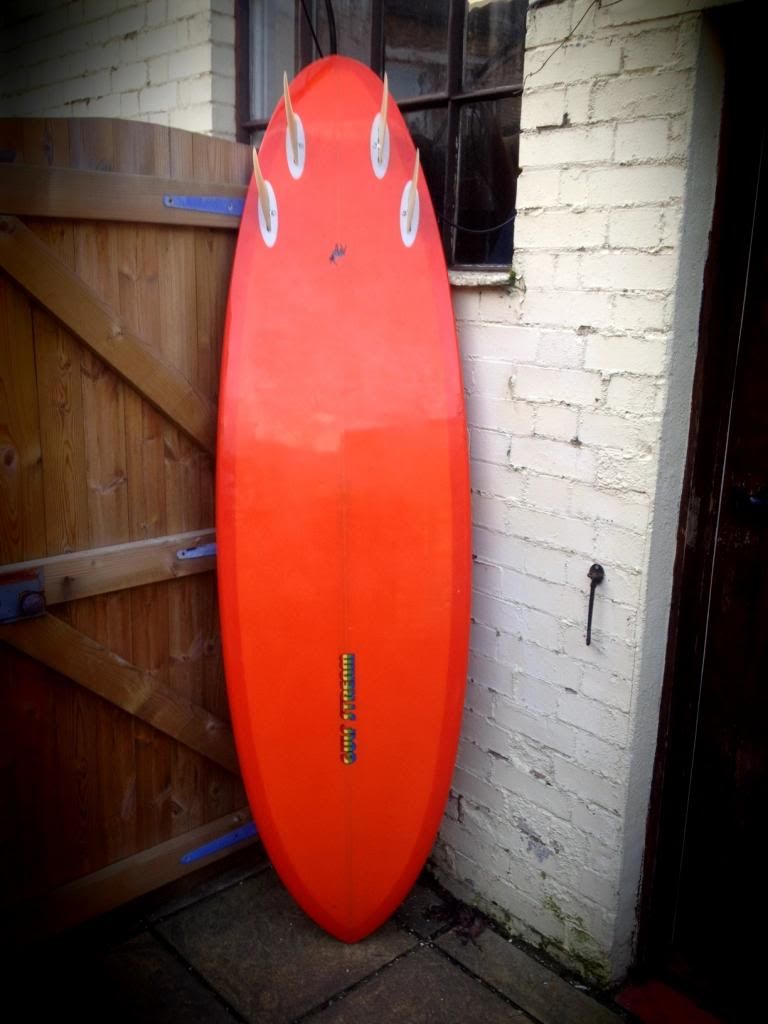 6'8'' gulfstream quad, epic all-rounder that goes good in small waves and big. Few dings £250
Happy to provide more info, just give me a shout.
Happy new year all