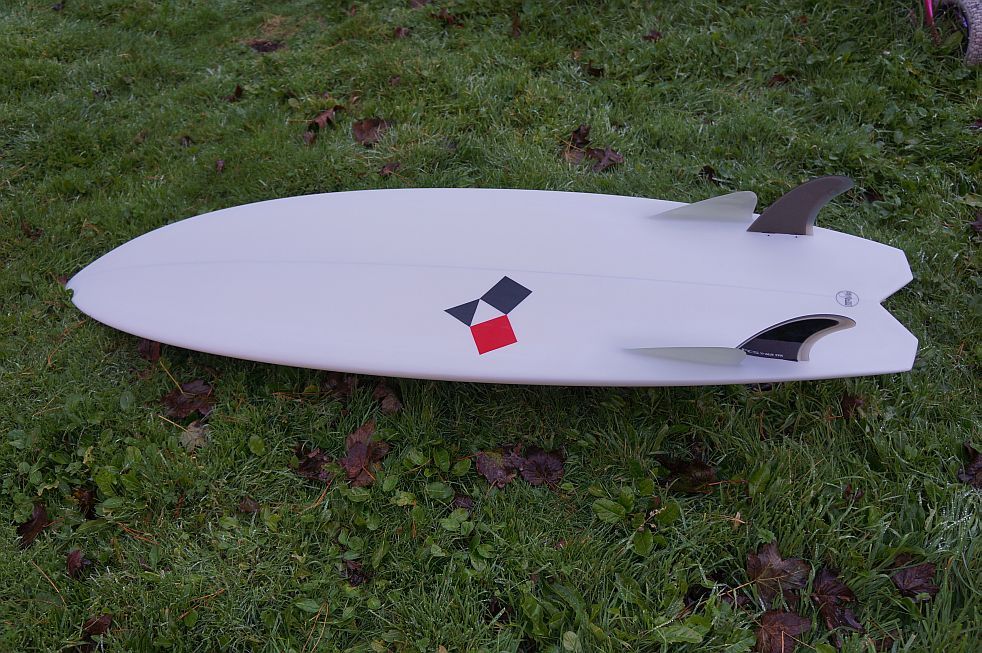 Pretty much immaculate. Couple of very slight compressions. Can't see them, but could feel them slightly. 2 tiny cracks in gloss coat on the deck. White opaque resin tint, nice lazy free laps. Glassed to last with radioactive resin.
6'6" x 21 x 3, rolled entry to deep bonzer concaves. Glassed on Bonzer runners, FCS MR TFX rears.
I need a noserider, or 300 quid.
Happy to ship. This is a cracker of a board. But the only board of the three I wouldn't miss.